Princess Maker Collection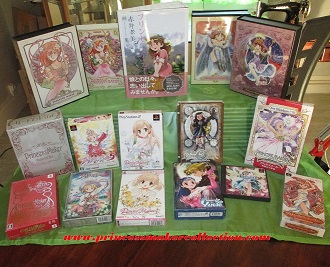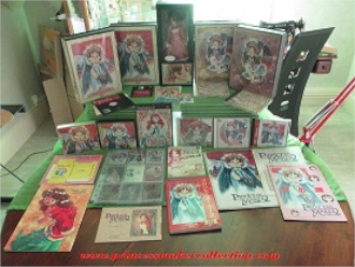 A website made by a fan, to all Princess Maker Fans.
I started to buy the original Princess Maker 3 game, which is still my favorite, and framed it. After that, the illustration book of this game, and it is how the collection started. With the collection growing up, I wanted to share with you all. If there are mistakes, or things to add (and I think there are), send me a message. I hope you will appreciate the time passed in this virtual museum, which will be improved with time.
email : collection@princessmakercollection.com Business or sales prospecting forbidden!